About
We're a family-friendly used car dealership carrying a variety of sedans, trucks & SUVs, all at affordable prices. Our goal is to make your car buying experience a quick and easy, hassle-free process. Looking to finance a vehicle? Our pre-approval process only takes 2 minutes. We offer great rates for all credit situations and will work with you to build a payment plan that fits your monthly budget. Whether you have questions about test driving one of our models or want to know what your financing options look like, we're always here to serve you! Give us a call, send us an email or stop by for a visit, and experience the difference.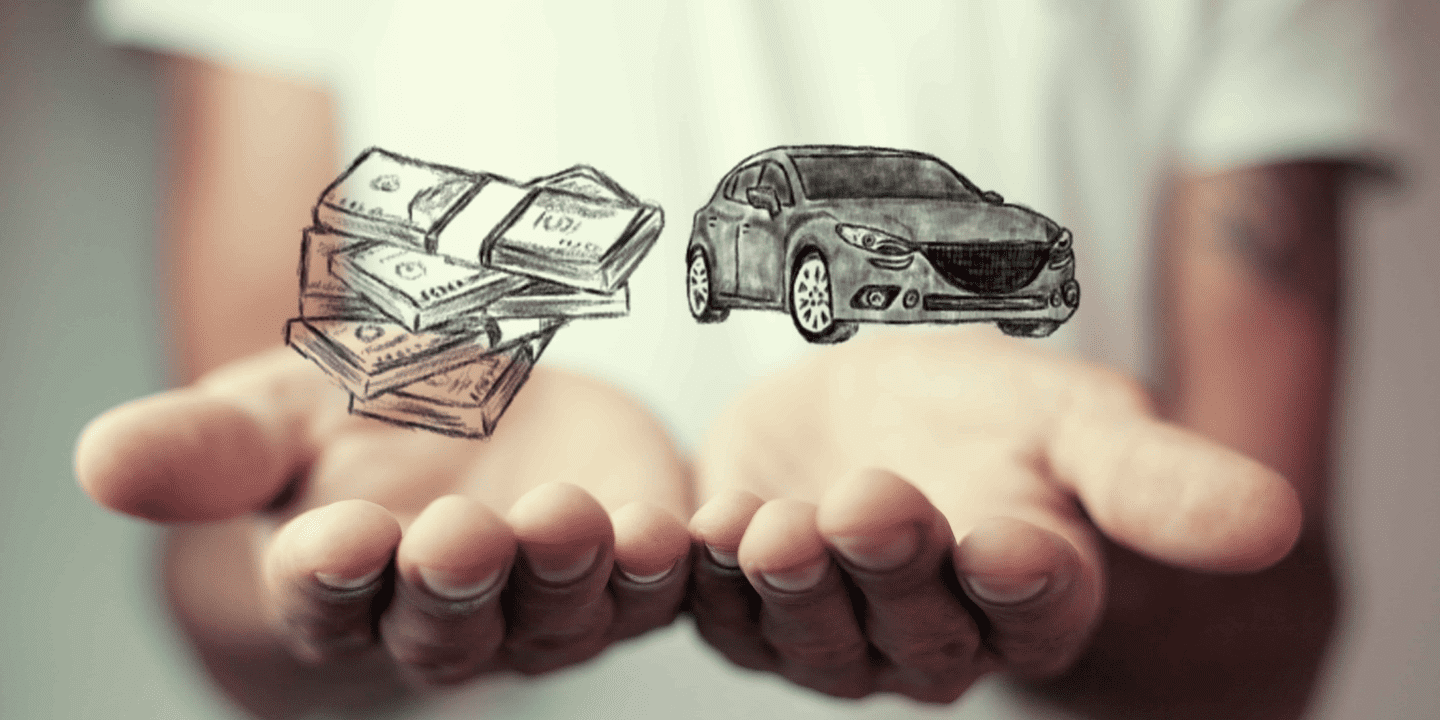 ★ ★ ★ ★ ★
My experience with Alec was 101% exceptional. I got answers to all my questions, communication and customer service exceeded my previous experience by a mile. I'll recommend them always!
★ ★ ★ ★ ★
Superb service and an effortless transaction. Dealt with Dmitri who saved us a bunch of money on financing. No haggles, no nonsense, just honest consumer advise. The truck is a beauty, our family couldn't be happier.
★ ★ ★ ★ ★
These guy make car buying a truly premium experience. Professional and efficient with attentive customer service. They also arranged an outstanding finance rate on our 2018 GTI. Thanks again.
★ ★ ★ ★ ★
Great service and communication! Totally haggle free. Special thanks to Dmitri for the new set of mats. Highly recommend this place.
★ ★ ★ ★ ★
After much shopping around we picked up a 2020 Tesla Model 3 from Tim at Concord Auto. These guys really make you feel pampered. The reconditioning they do on their cars is very impressive, mine is like brand new. Also loved the buying experience in general, no haggling, no gimmicks. Very nice and straightforward people.